Hello Class,
Today we:
Covered pages 8-14 In out notes packet.
Turned In:
Stamed the Di-Hybrid Crossing assignments
NOTES PACKET
Sex Linked Genetics
------------------------
-Ex. Muscular Dystrophy
-Color Blindness
-Hemophilia
-Baldness
(the greater that sight (>) means subscript)
KEY
Female
X>D+X>D= Normal Female
X>D+X>d= Carrier Female-Still Normal
X>d+X>d= Female with Disorder
-------------------------------------------------------------------------------------
MALE
X>D+Y= Normal Male
X>d+Y= Male with Disorder
Males will NEVER have an Allele on the Y Chromosome ****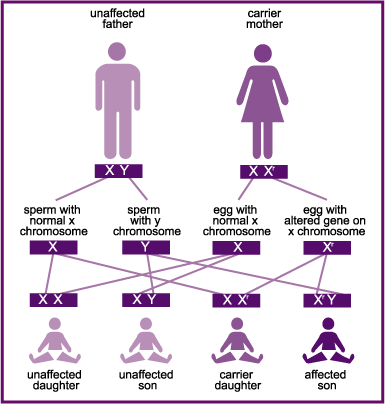 Next we talked about different Blood Groups, our discussion can be summed up on the following chart.
P. 10
Pleiotropy - the impact of a single gene on more that one characteristic.
Pg. 11
Polygenic inheritance - the additive effects of 2 or more genes on a single characteristic.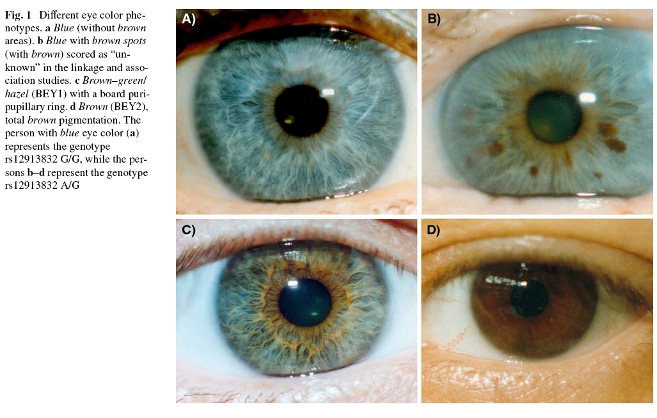 Pg. 12
Where a trait is blended with another trait for the same characteristic. ( See chart below for an example.)
Pg. 12-13
See the chart below and in textbook page 151.
Pg. 13
Amniocentesis- 14-16 week old baby- sample of the amniotic fluid, the cells from fluid are grown and karyotyped.
Chroinic Villius (CVS) - cells from a small piece of fetal tissue from the placenta are karyotyped.
Ultrasound- resinance imaging uses sound waves to produce an image of the fetus.
Endoscopy- needle like tube with a scope that is inserted into the uterus. Provides a direct view.
HOMEWORK:
1. Finish Lab #35
2. UP p. 92A-92F
3. start UP p. 73-77
4. QUIZ coming..."
Thanks for reading,
Siddharth Rajan
** next scribe